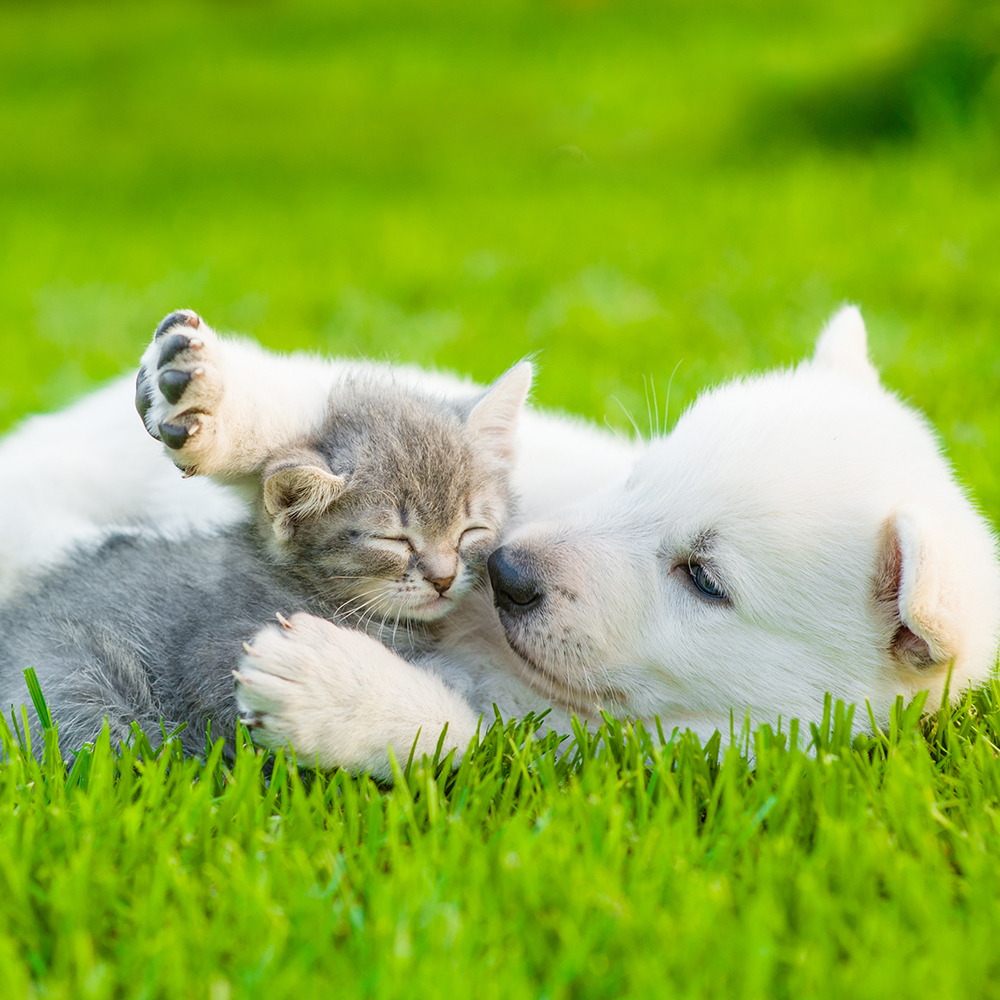 Pet Owners: We'll help you find your Pet Carer in Jersey
Pet Owners: how does it work?
Step 1
Register on
PetSpace
Step 2
Browse All Services; or
Choose specific services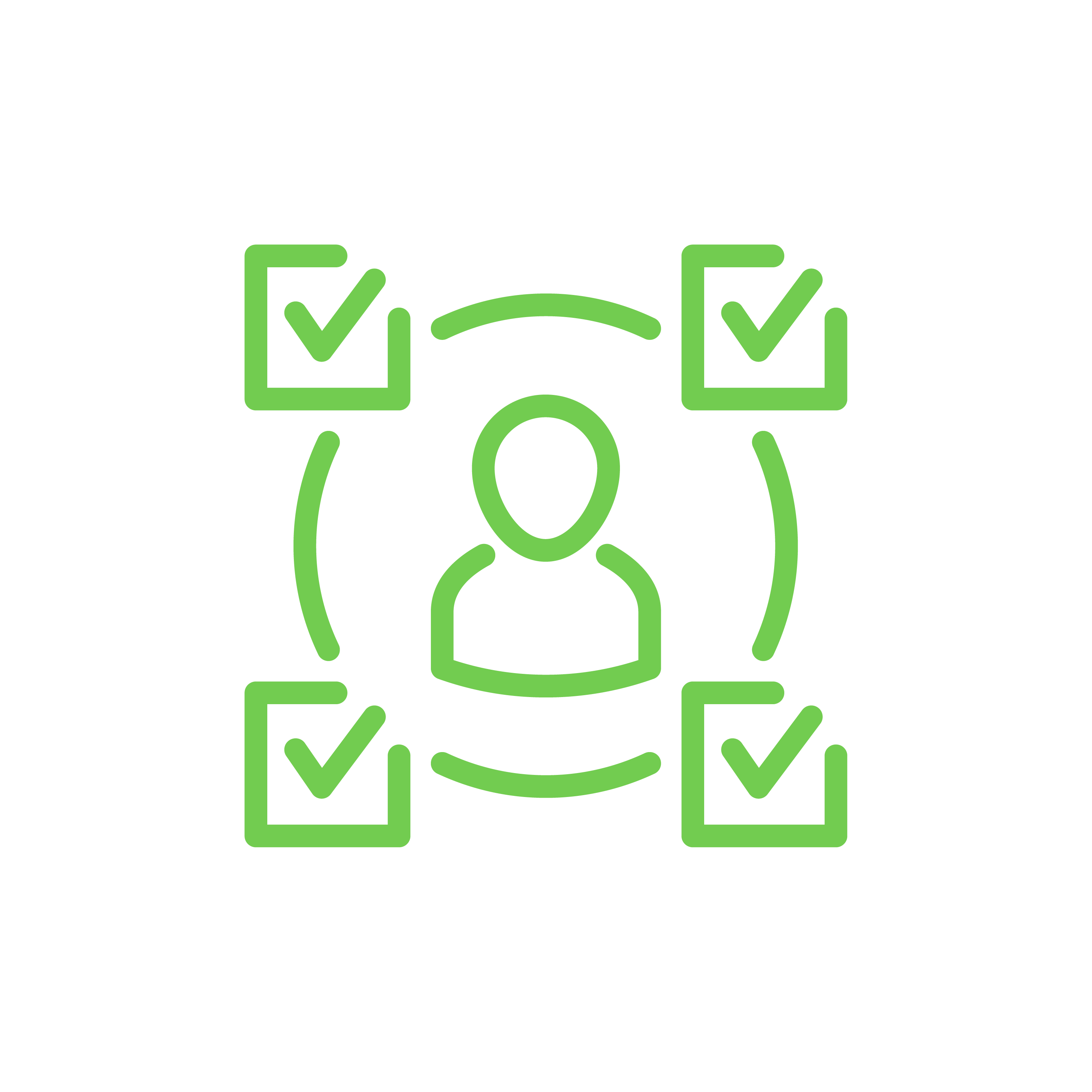 Step 3
Make contact with your chosen Pet Carer; or
If available; book immediately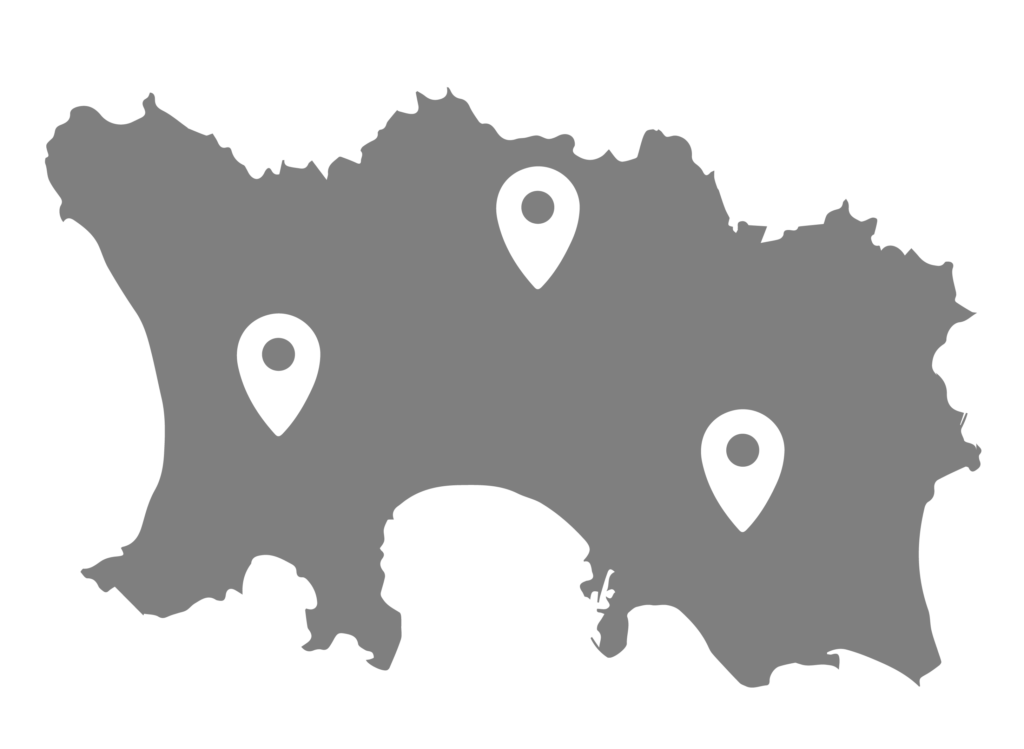 With quality Pet Carers all around Jersey, PetSpace makes finding your pet needs stress free and convenient!
Pet Carers - Promote your services for free!
Option 1) As a directory, you can upload your services & business information only (ie customers will contact you directly for booking)
Option 2) You can upload your services & business info with instant booking (ie customers will be able to book via the website)
Email petspacejersey@yahoo.com or Message 07797746165
(Too busy? We can help with registration/listings – just pop us a message!)